Welcome to Auribises.
Mobile Applications..
Web Applications..
Software Solutions..
Corporate Trainings..
Industrial & Technical Trainings..
Auribises delivers Software Engineering Services and technology-driven Business Solutions that help meet the business objectives of our clients.

We develop Cloud Based Mobile Apps, Web Apps and do cool stuff with Artificial Intelligence.

Auribises Technologies
Be Exceptional !
We power the connected age by designing & developing native Mobile Apps for Android & iOS platforms. We Develop bots for conversational platforms like Google Home, Amazon Alexa and Facebook Messenger.

We also help today's forward-looking companies with proof-of-concept initiatives using innovative technologies, like blockchain, the IoT, Augmented Reality, and many more.
DIVE
We dive deeply into your business to understand your market, your objectives and your challenges.
DEVELOP
The real skill happens as our team of designers and engineers take an idea and transform it into an experience.
DELIVER
A truly great product experience forges a meaningful connection between a business and its customer.
Showcase Of Our Work
Opportunities today have become inseparably linked with advances in Technology especially in Mobile domain. We don't put our efforts to merely give our clients what's best for them today; we set our vision on what that effort can grow into tomorrow and beyond. We're into pushing the limits of what is currently possible. Being audacious with our ideas. And then executing these ideas to excellence.
See Our Beautiful Projects
"We were
founded in November 2011
with unparallel domain competencies in mobile and web."
"We started providing
Software Solutions
to the industry."
"Launched a product
Finlo
a platform to manage locate parking sites and parking lots."
"Finto
a modern Tech Tool which manages an Institution with ease."
"Shaping the fertile little minds
My Play School - Pre School Management
provides world class facilities to the Parents."
"With
FUELON
, customers earn FUELON Coins on filling fuel."
11 Nov 2011
23 Dec 2013
08 Nov 2016
02 May 2017
20 Nov 2017
23 Feb 2018
Meet Our Team
We are a team of young enthusiasts trying to exploit technology to upgrade standards of information exchange.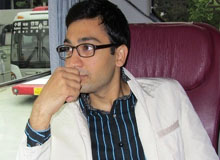 Ishant Kumar
CEO & Founder
A technocrat ,ed-tech veteran, mobile-for-development expert, and an entrepreneur.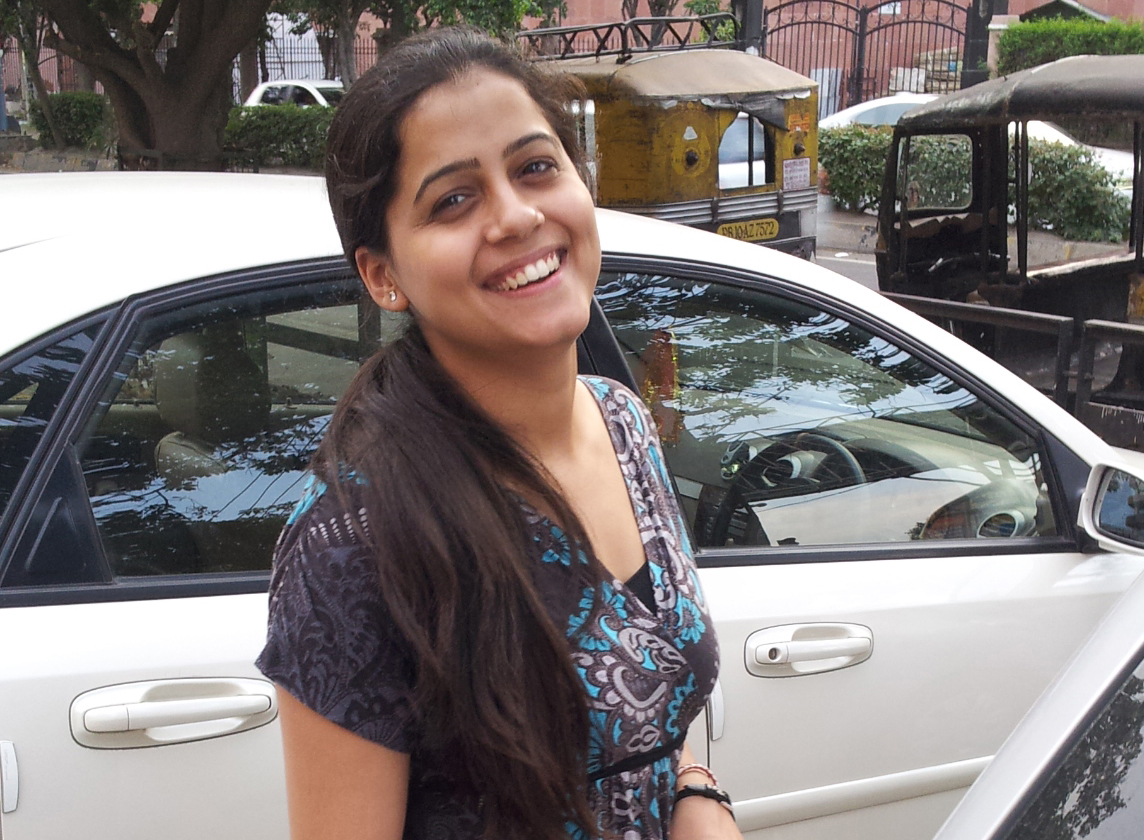 Khushboo Raheja
Director
Ar. Khushboo Raheja (B.Arch, M.C.A, M.I.I.A) empowers the notion of "community building" through a collaborative design process.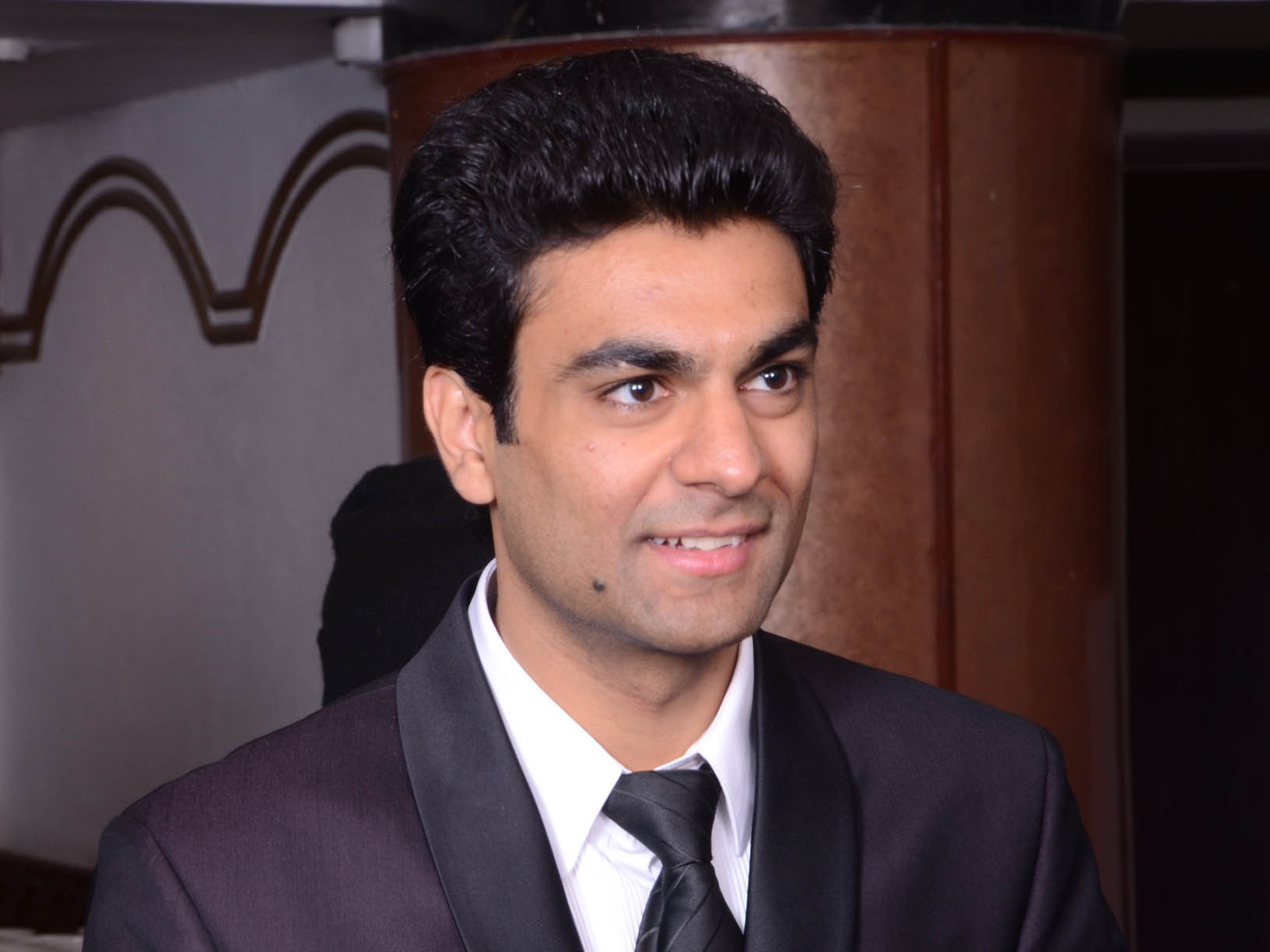 Kishy Kumar
CVO & Co-Founder
Our Visionary Mr. Kishy KumarPrincipal is Member Of Technical Staff at Oracle HQ in USA.
Keep In Touch
Give us a call or drop by anytime, we endeavour to answer all enquiries within 24 hours on business days.
We are open from 9am — 5pm week days.
Auribises Technologies.
Follow us on Instagram. @auribises